In much the same way that Germany is renowned for its automotive industry and mechanical engineering, so too does its innovative kitchen design lead a competitive market. German kitchen brands pride themselves on precision and performance, without sacrificing on panache or appearance.
Given that the idea of a fitted kitchen originated in Germany in the 1950s, it's no surprise that they have excelled in the sector ever since. But which companies are leading the pack? Here's our rundown of the 10 best German kitchen brands to choose from, each with their own attributes and advantages.
SieMatic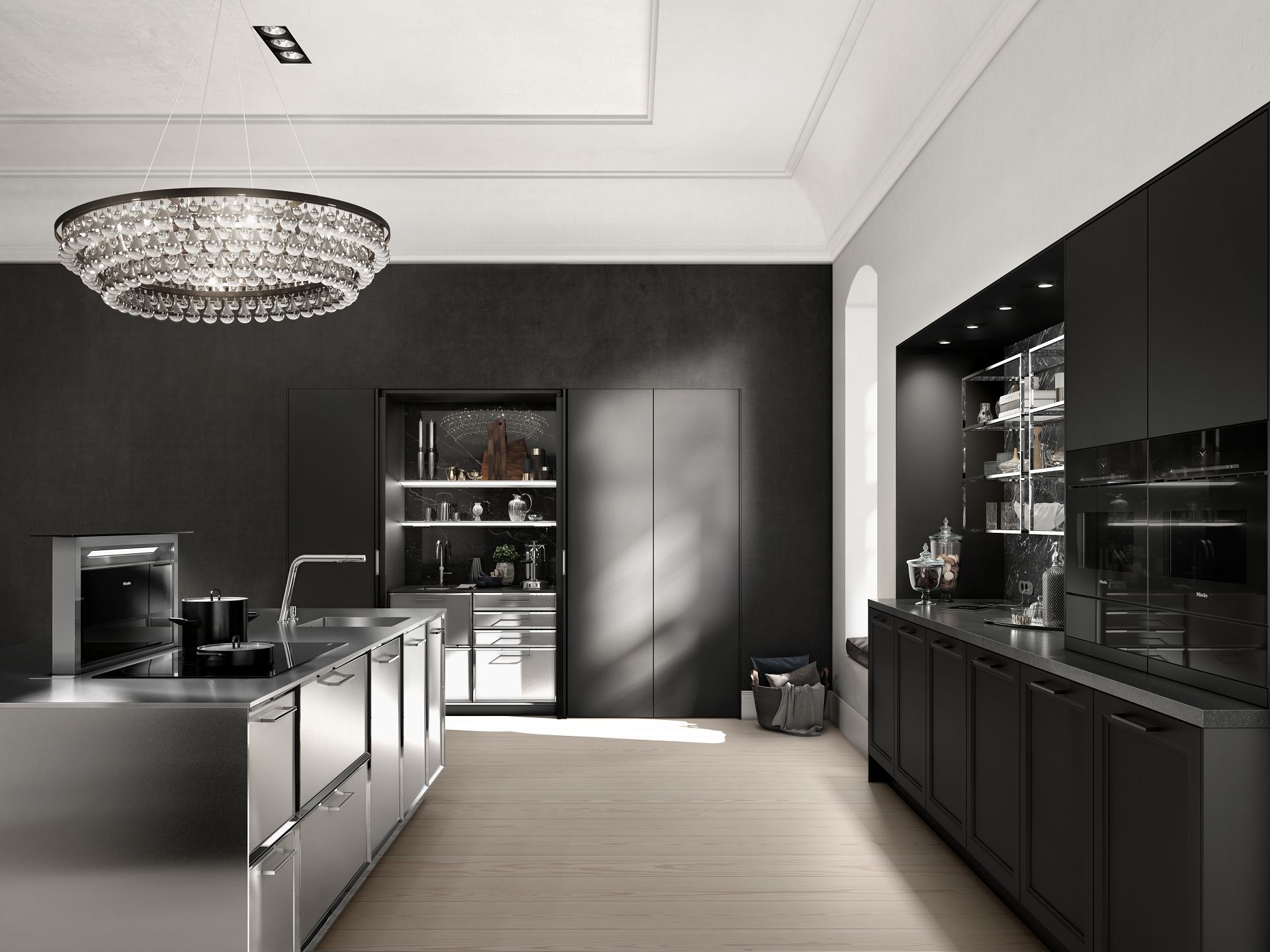 First founded in 1929, SieMatic is a family business rooted in Löhne, East Westphalia. Despite those humble origins, it has grown to become one of the largest and most respected kitchen brands in the world, with operations in over 70 countries across the globe.
It has built that dedicated customer base through the marriage of cutting-edge, contemporary design with premium quality and unbeatable performance. Today, it offers three different ranges (Pure, Classic and Urban), each of which is appropriate for different demographics and dimensions.
Schüller
For more than 50 years, Schüller has been providing bespoke kitchens for clients all across Germany and beyond. It now manufactures more than 130,000 kitchens each year, every single one of which has been conceived of from scratch by its team of award-winning designers.
As well as providing cost-effective options for families with smaller budgets, Schüller boast impressive environmental credentials. The timber they use is sourced from sustainably managed forests, while waste wood is used to heat their factories and packaging is produced and recycled responsibly.
Poggenpohl
With a history dating back almost 130 years, Poggenpohl is the one of the oldest kitchen brands in the world. Throughout that time, the company has always envisioned the kitchen as the centre of any family home, with an emphasis on both functionality and finesse.
With that in mind, Poggenpohl make it their mission to transform the kitchen into a space that's as inviting as it is useful. To do so, they have created four stunning selections, as well as having teamed up with Porsche Design Studio to collaborative on achieving the ultimate in kitchen aesthetics.
Bulthaup
Although Bulthaup do offer entire kitchen collections and provide project-wide services, they are also famed for their standalone pieces. From transforming vertical surfaces into ingenious storage solutions to island workshops which dispense with handles, Bulthaup have statement elements to suit any kitchen.
For that reason, they have become almost synonymous with cutting-edge design in home décor circles and their uninterrupted surfaces are offset with high-gloss finishes to create truly stunning packages. With a Bulthaup kitchen at your disposal, you'll have the perfect environment to spend "life's most precious moments".
Nolte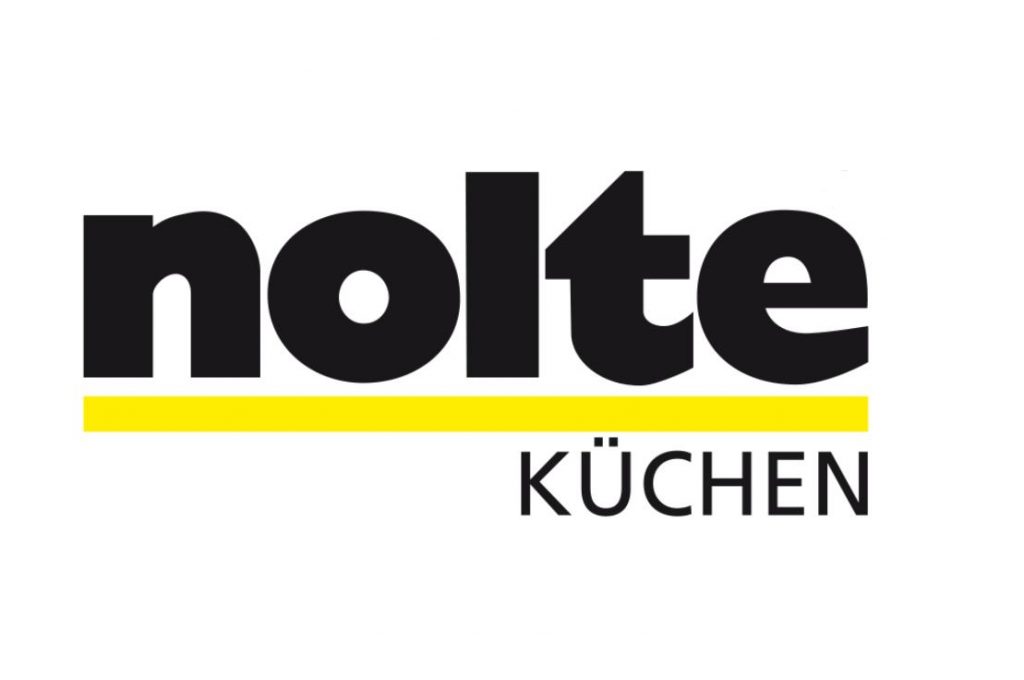 One of the most versatile operators in the world of German kitchen brands, Nolte has a wide variety of styles available. From contemporary chic to classic elegance to rural charm to modern minimalism, there's sure to be a Nolte kitchen to suit all specifications.
Due to this variation, Nolte also spans the affordability spectrum when it comes to its products. As well as stocking premium options, Nolte also has more cost-effective alternatives with a kinder price point, for those households who must contend with a tighter budget.
Leicht
Speaking of value for money, Leicht offers an extensive range of nearly 20 collections with options to suit all bank balances. Don't think that the cheaper price tag means a compromise in quality, however; Leicht are renowned for the longevity and dependable performance of their products.
But while functional and affordable, Leicht are also incredibly attractive from an aesthetic perspective. The fact that their BOSSA Walnut collection was granted the Innovative Architecture accolade at the Iconic Awards 2021 is testament to the ingenuity and irresistibility of their designs.
Eggersmann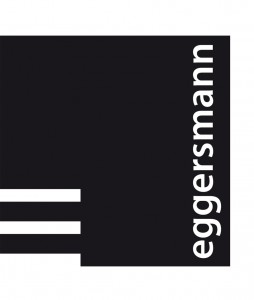 Another of Germany's oldest kitchen brands, Eggersmann is now in its fourth generation of owners. Despite this lengthy history, the core values of the company have remained the same throughout: distinction in being different.
With that in mind, Eggersmann seek to set themselves apart from the competition by deploying luxurious materials and precision engineering techniques in bold architectural styles. The outcome? A kitchen that's every bit as unique as the person who inhabits it.
Häcker

Häcker Kitchens have their roots in a humble joinery business founded in 1898. From the mid-1960s onwards, however, they have devoted themselves to the creation and commission of top-quality modern kitchens, which put the user at the forefront of everything they do.
Indeed, it is the idea that the kitchen should comprise much more than a place for cooking, cleaning and other household tasks which drives the Häcker ethos. Instead, the company strives to craft eminently liveable spaces which encourage socialising, laughing and living life to the fullest.
nobilia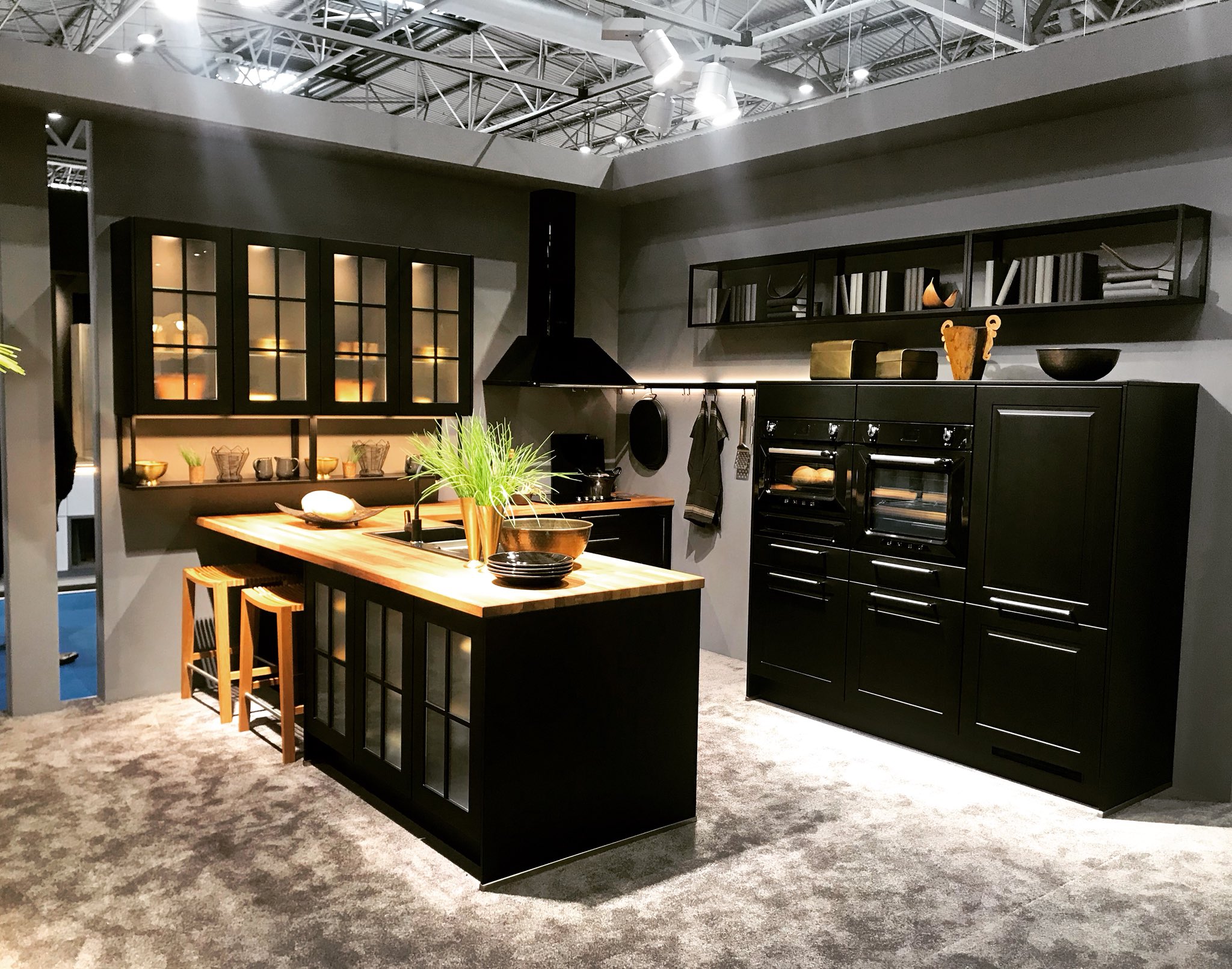 From a business run by brothers and employing just seven people who fashioned sewing cabinets and other furniture at its outset, nobilia has grown to become one of the largest kitchen manufacturers in the world. At the last count, the company was producing over 3,300 kitchens per day!
How have they achieved such remarkable success? By focusing on the design of intelligent kitchens that are as intuitive to use as they are easy on the eye. Across a panoramic range of collections, they pride themselves on offering options to suit all tastes and budgets, marking them out as a major player in global kitchen design.
Bauformat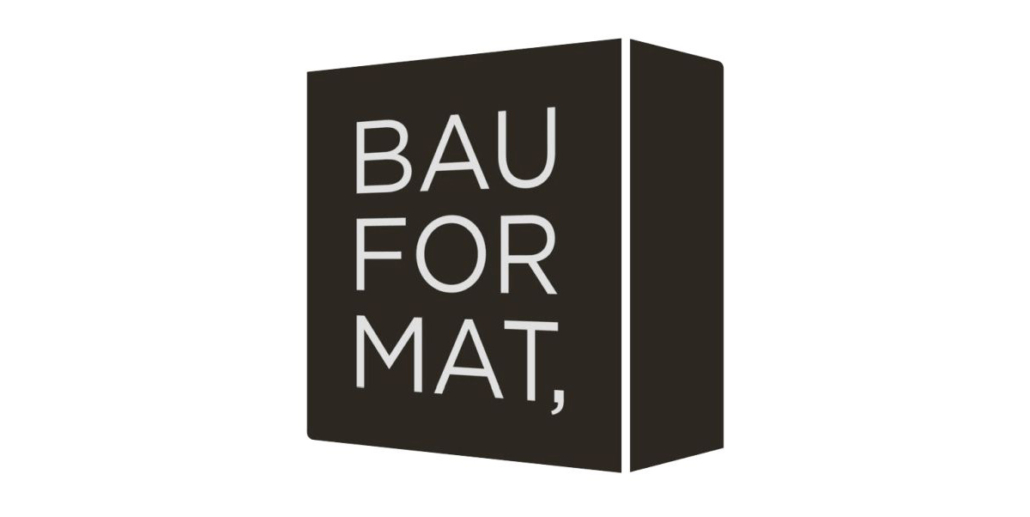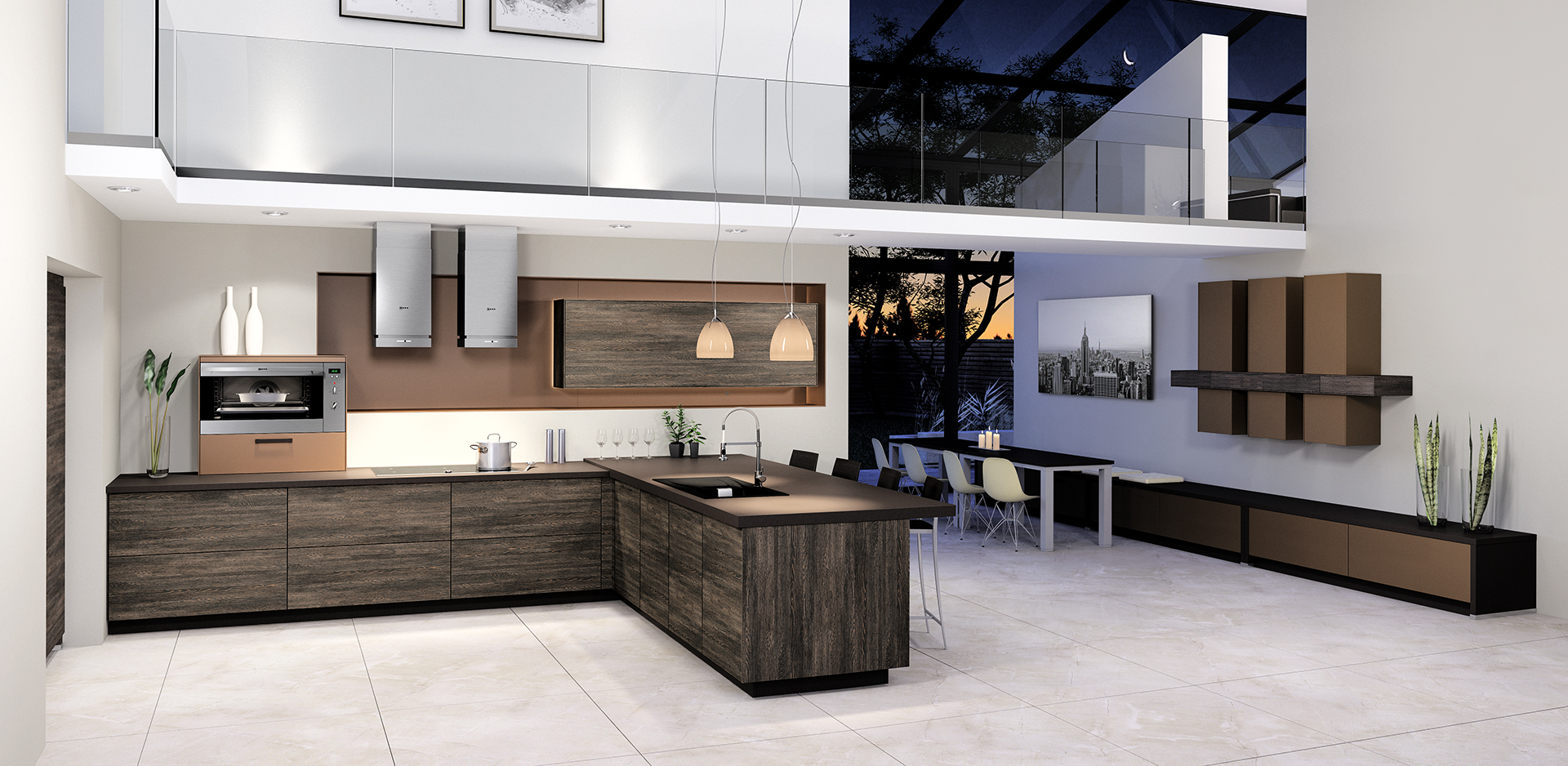 Another family company with more than 100 years of experience under its belt, Bauformat covers all cross-sections of the kitchen market, from entry-level buyers to luxury options for high-level clients. But regardless of the pricing structure a customer opts for, they'll receive the same quality guarantee.
Indeed, Bauformat carries the "Made in Germany" hallmark as a particular badge of pride, certifying that every product they manufacture is made from the best materials and using the most forward-thinking techniques. Their range is not only stylish and user-friendly, but sustainable and durable, too.